New indicators of compromise in the current geopolitical situation
---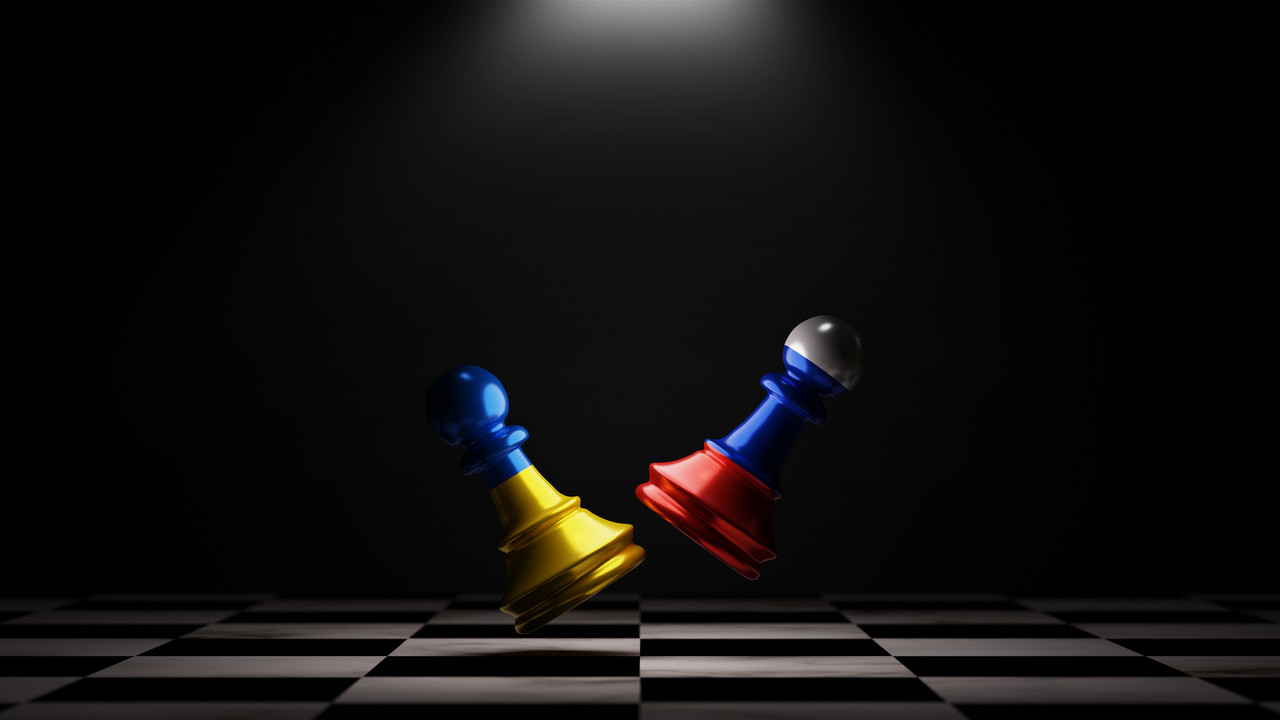 Infigo IS, like the rest of the world, is following the development of the situation in Ukraine with apprehension. War is always a terrible loss for everyone involved, something no one should experience, and hopefully, the situation will stabilize as soon as possible.
While the current conflict is geographically still contained in Ukraine, in cyberspace it is borderless. The security engineers at Infigo IS have prepared a whole new set of indicators of compromise (IOCs) that contain lists of current threats arising from the Ukraine-Russia conflict.
The new IOCs have been implemented through the rules in Infigo SOC so all our clients can continue to rely on a high level of protection. We are actively monitoring the situation and will make additional adjustments if necessary.