Infigo IS innovates in the S3 area
---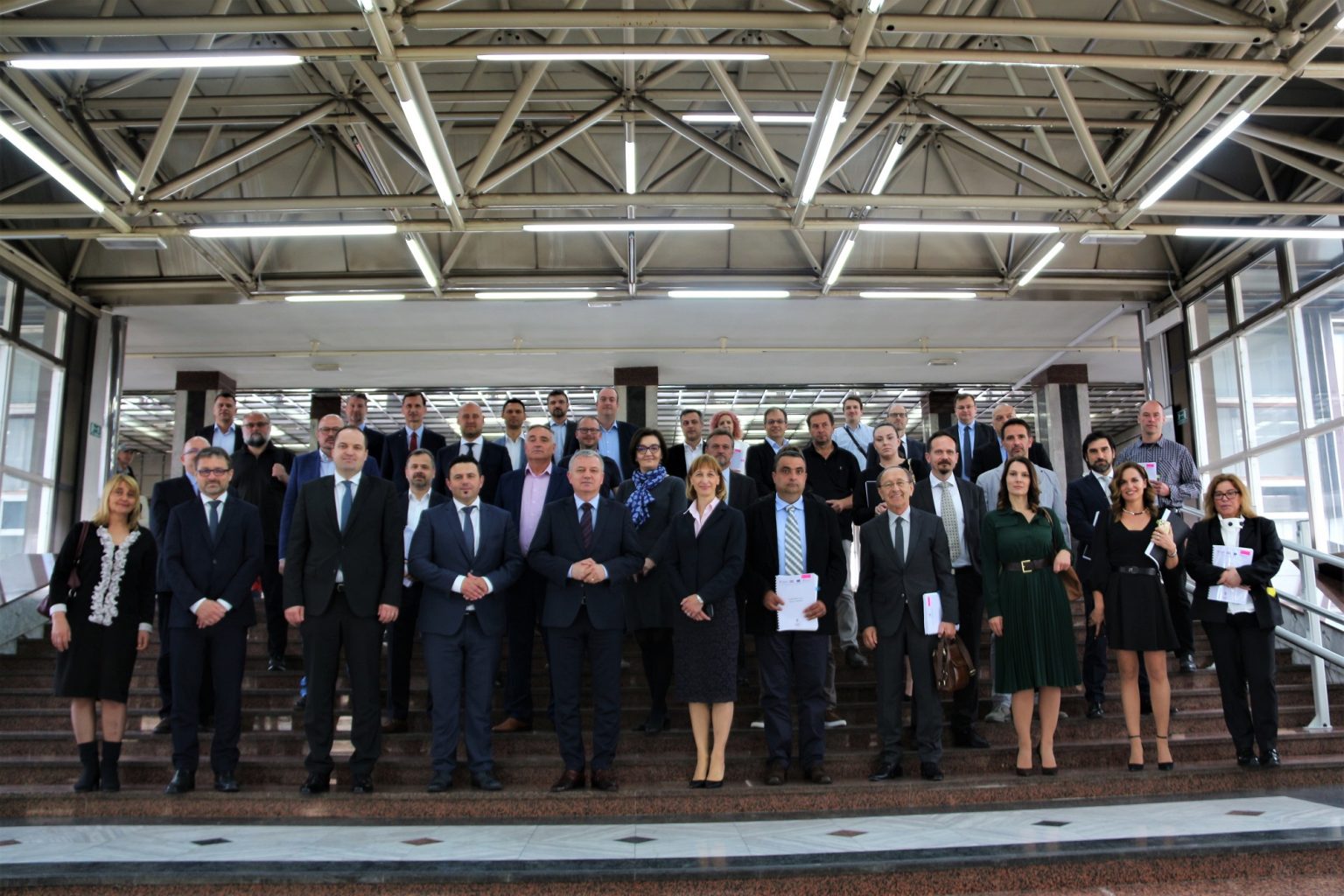 Infigo IS has signed a contract with the Croatian Agency for SMEs, Innovations and Investments, and The Ministry of Economy, Entrepreneurship and Crafts of the Republic of Croatia, for our project in the area of S3 innovation
S3 is a Strategy of smart specialization that is meant to encourage innovative products and services through investments from EU funds. Two types of innovative activities defined are the innovation of process, and/or business organization.
Currently there are 28 greenlit projects, and one of them is by Infigo IS. What will our innovation give rise to? We're glad you asked! Through our new processes and team (re)organization we are going to boost our two new services – Infigo IS MSSP and Infigo IS FRAML.
MSSP, or Managed Security Service Provider, basically is an outsourcing service for all your security needs – we understand that it is harder and harder to establish functional security departments, or security operations centers. So, Infigo takes businesses' current security landscape, makes recommendations, deploys all necessary software and services, and reroutes all security warnings and alerts to our own central control.
There, three levels of security analysis are in charge of security proceedings. In that way businesses take the advantage of our experience and processes without the burden of forming their own security departments.
FRAML, or FRaud and Anti-Money Laundering, is a service aimed at financial institutions. For years Infigo's Fraud Management and Anti-Money Laundering solutions have been used in banks all around Europe. Now we have merged those two into a single service that is more cost effective, more optimized, and more efficient than those two separate solutions. From now on every financial institution can get an incredible amount of visibility and protection from one set of data.